Every Wednesday, people from all over the bookish world gather 'round to share their top 5 lists concerning whatever theme that week. All under the watchful eye of the Mother of all Top5's, Lainey and hosted by Sam.
There was no Wednesday post for me, cause last week's theme – characters I defend even though a lot of people bash them – just didn't work out for me. This week, however, I'm back swinging and singing with my top five songs that I associate with books. Warm up those vocal cords, cause here we go!
Taylor Swift, Safe & Sound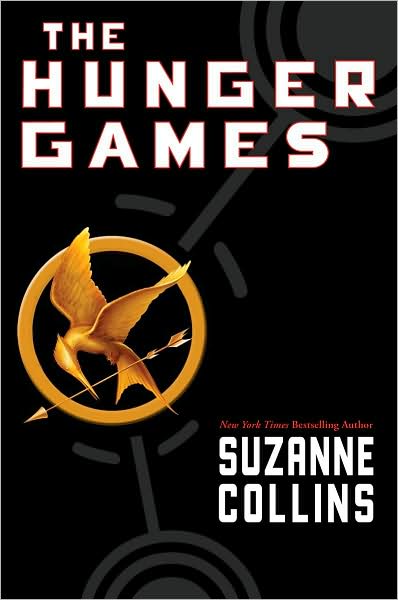 A bit of an obvious choice, but where I have already seen lots of movie adaptations, this is the one and only time I link the soundtrack with the book. I don't think 'DIVERGENT' when I hear Ellie Goulding, nor do I particularly want to go to Middle Earth whenever Ed Sheeran is setting my heart on fire again. The lyrics and musical composition of Safe & Sound, however, is so fitting for The Hunger Games that I always think of the book and movie. This song also basically turned my inner Swift-fangirl in overdrive.
John Legend, All Of Me

How can I not think about the greatest lovestory I have ever read when I hear this song? While it could fit for a lot of fictional couples, I feel like Henry could be singing this to Clare. Also, when I hear this song – and I mean really hear it, not just another pretty song in the background – I get this feeling inside that compares to how I feel when reading The Time Traveler's Wife. Like love is truly and completely all.
The Rocky Horror Picture Show, Time Warp

This song, much like the movie, is completely and utterly cuckoo. The song makes no sense but at the same time is a lot of fun to listen and dance to. Much like this song, any book by Sir Terry Pratchett is completely cuckoo, they don't always make the most sense but in the end you have a great time reading them. Whenever I hear Time Warp, I feel like this could have been a song that Pratchett came up with as a silly Discworld dance. It would have been epic, I mean, can you imagine the Wizards and Witches time warping?!
Bo Bruce, The Fall

Another feeling-song. While I heard the song two years after reading the book, when I heard The Fall, I couldn't help but thinking of Assassin's Quest by Robin Hobb. Both are works of art that evoke a strong emotion in me and while both so beautiful, they are heartbreaking. Also, if there is one season that relates to Hobb, it has to be Fall/Autumn, at least to me. Reading her books – especially this one – fills me with this Indian Summer feeling. There is still gold in the air, the last remnants of beauty and peace but you know that it will all end and be replaced by the cold harshness of Winter.
London Grammar, Wasting My Young Years

I first heard this song in the very first episode of the TV series Reign, while Adelaide Kane was racing her horse along the beautiful rocky shores. I think this was a very powerful moment, where music and scenery combined created something magical. When listening to the song, I wonder if I should have any regrets. At 27, have I wasted my young years and, given another chance at life, would I do things differently. Thinking about my young years, I can't not think of Harry Potter.
Also, in my mind Mary Queen Of Scots is racing her horse towards Hogwarts rather than Francis.
So there you have it, five songs that I connect with books in some way or another. Do you have any musical connections to books? Tell me in the comments below.

Click here for a complete list of all the participants in T5W.