Yay, tag! Who doesn't like a tag? Especially one about books and reading and all that jazz. I was tagged by Joey to do the 'How I Read' tag. Apparently, 'how I read' is not as simple as just opening the book and reading the words, so let's get to the questions and see how I really read..
1. How did you find out about new books to read?
My main inspiration for new books is GoodReads. When I really like a book, I'll take a peek at the recommended reads on that book's page. My bank account knows I'm a sucker for that..
Also, blogs and BookTube are terrible influences. I don't dare to count the amount of books I've bought because of blogs or YouTubers. Thanks guys, you made me poor, though happy!
2. How did you get into reading?

I've always liked reading. As a toddler, I had little books and puzzles, those were my favourite. In my second year of primary school, I had read all the books in class before Christmas came around, so my teacher advised my mum to take me to the library. The rest is history.
3. How has your taste in books changed as you got older?
As I child, I already liked books with witches and supernatural stuff, like Paul Van Loon's Griezelbus series. As I moved on to the adult novels, I dabbled a bit in thrillers, but I soon settled into Fantasy with Harry Potter and Terry Goodkind and never read anything else. Well, I do read other genres, but barely ten percent of the books I read during the year are not Fantasy novels.
Since I discovered BookTube, though, I read more YA-Fantasy. I wasn't that exposed to the Fantasy novels catering to teens and since they weren't that prevalent when I was a teenager, I started checking them out. While I have a preference for adult novels, they are often fast and easy and thus really enjoyable.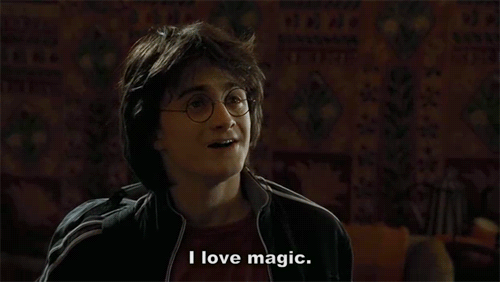 4. How often do you buy books?
Once a month. I have an extensive wishlist on the Bookdepository and once a month, I buy all the books on there that will be released during the coming month.
5. How did you get into book reviewing?
In high school, reading was not cool. And when I found the right people who did pick up a book for pleasure, they read a whole different kind of books. So there I was, having finished a book, bursting to share my opinions but no one to listen to me. Do I tried my first reviewing back then, carefully on social media as MSN blogs, MySpace, … The discovery of GoodReads in 2010 gave me a whole new platform to share my opinions and along came the blogs.
6. How do you react when you don't like the end of a book?
Annoyed. I won't throw a tantrum or anything, but merely let the people around me know that it sucked and move on to something better.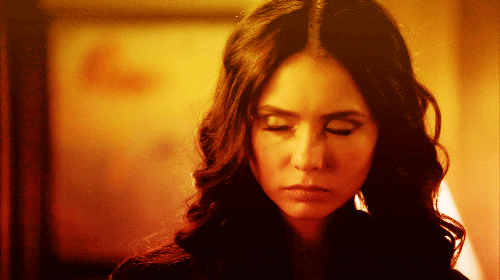 7. How often do you take a sneak peak at the ending to see if there is a happy ending?
Never! I hate being spoiled. I have a hard time understanding why people willingly spoil themselves. It's a matter of preference, I guess, but the not knowing drives me forward.
This week, one of my pupils was reading the third book in the Gone-series by Michael Grant and he told me some stuff about it. Now I want to wait a little longer before starting this series in the hopes that I forget those things..
So there you have it, this is how I read. How do you do it? Tell me in the comments below!
I tag Ana Reyhs, since she has time to spare, Jesse, CW and Panda. If you have already done this tag or have no interest in it, pretend this never happened.